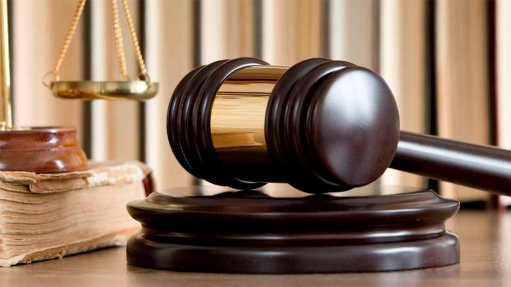 Click here to read the full judgment on Saflii
Delivered: This judgment was handed down electronically by circulation to the parties' representatives by email. It has been published on the Supreme Court of Appeal website and released to SAFLII. The date and time of hand-down is deemed to be 14H:00 on 30 October 2020.
Summary: Application for leave to appeal to Supreme Court of Appeal – against high court's refusal to grant leave to appeal costs order – awarded against public functionary on punitive scale – high court exercises true discretion in granting costs order – interference by appellate court only in case of material misdirection – not shown – application dismissed.