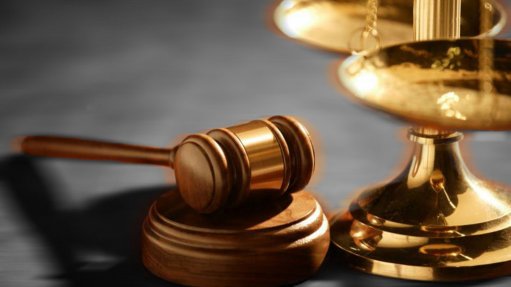 T S Eliot spoke of 'the recurrent end of the unending'.
The relevance of these words will soon become apparent. Before us there are two applications for leave to appeal, referred by this Court for oral argument in terms of s 17(2)(d) of the Superior Courts Act 10 of 2013. In referring the matter for oral argument, this Court directed the parties to be ready, if called upon to do so, to argue the merits of the appeal.
The two applications were consolidated as they arise out of the same facts. We heard the applications and directed that the merits be argued as well. The first application is by Mr Jacob G Zuma, presently the President of the Republic of South Africa. The other application is by the Acting National Director of Public Prosecutions (the ANDPP) and the Head of the Directorate of Special Operations (DSO).
The applications are directed against a judgment of the Gauteng Division of the High Court, Pretoria, in terms of which the decision on 1 April 2009 by the then ANDPP, Mr Mokotedi Mpshe, to discontinue the prosecution of Mr Zuma on serious criminal charges, including charges of racketeering, corruption, money laundering and fraud, was held to be irrational and was reviewed and set aside.
The order was at the instance of the Democratic Alliance (the DA), the official opposition in the National Parliament.