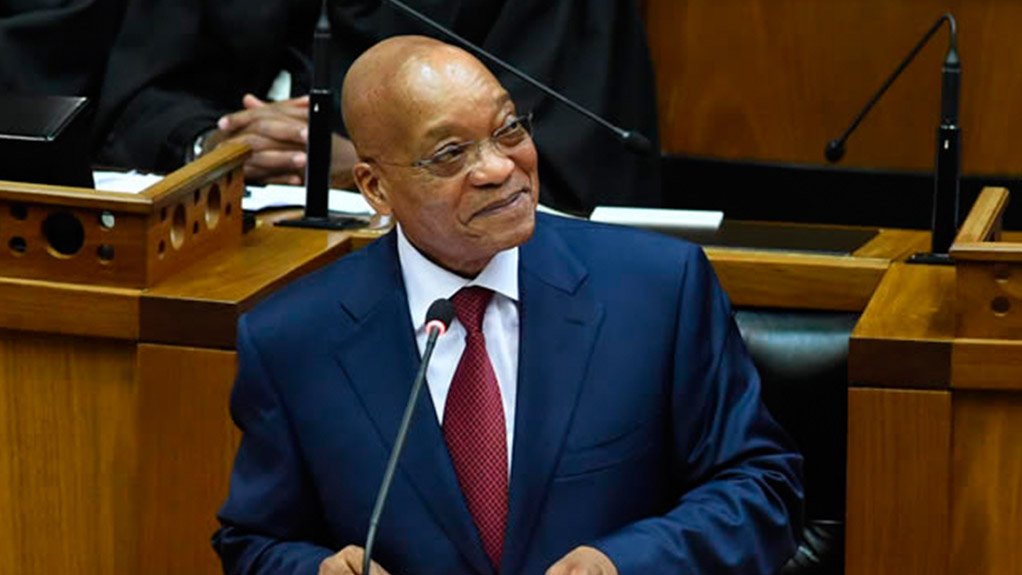 President Jacob Zuma
Photo by: Government ZA
President Jacob Zuma is aware of developments in the NPA, the Hawks and South African Police Service (SAPS), his spokesperson said on Tuesday.
"With regards to the Hawks, the minister of police has informed the president that he has to act on certain reports alleging wrongdoing on the part of some senior officials," Mac Maharaj said in a statement.
He was referring to the suspension of Gauteng Hawks head Shadrack Sibiya and the unit's national head Anwa Dramat.
The two were allegedly involved in the rendition of five Zimbabwean suspects in 2010.
"Minister [Nathi] Nhleko has assured the president that he would ensure that due process is followed when dealing with the matter," Maharaj said.
Nhleko and Justice Minister Michael Masutha had assured Zuma they were addressing concerns about the National Prosecuting Authority (NPA) and SAPS.
Last week, the NPA said it had issued a summons for Deputy National Director of Public Prosecutions (DNDPP) Nomgcobo Jiba to appear in court on April 21 on charges of fraud and perjury.
This related to her failed attempt to lay murder and racketeering charges against suspended KwaZulu-Natal Hawks head Maj-Gen Johan Booysen.
Booysen, who was head of the now-disbanded Cato Manor serious and violent crimes unit, had been charged, along with his former colleagues, of running a criminal enterprise.
At the end of February last year, Durban High Court Judge Trevor Gorven condemned a decision by Jiba to prosecute Booysen, saying the charges did not meet even the barest of minimum requirements.
NDPP Mxolisi Nxasana told reporters last week he was concerned about national police commissioner Riah Phiyega's involvement in the summons served on Jiba. He said he had received a call from Phiyega stating that the summons on Jiba had not been properly issued.