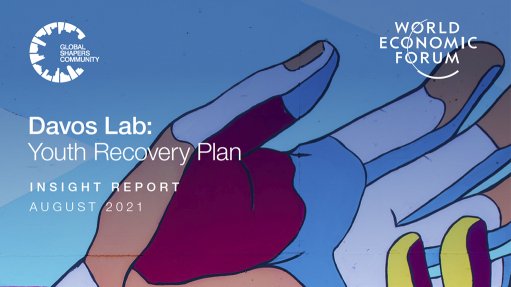 Young people are the most affected demographic when it comes to the world's rising socio-economic, political and environmental crises. Yet, they are also the best placed to lead the transition to a more equitable world.
This is one of the key findings of the world's first Youth-Driven Recovery Plan developed by the World Economic Forum's Global Shapers Community, a network of 14 000 inspiring young people driving dialogue, action and change.
Marking the community's tenth anniversary, the plan features 40 policy recommendations to help policymakers integrate the voices of the next generation into recovery efforts. It features the insights and ideas of more than 2-million people, who participated in surveys and dialogues in more than 150 cities and 180 countries.
This plan encompasses their hopes for a better future.
Report by the World Economic Forum