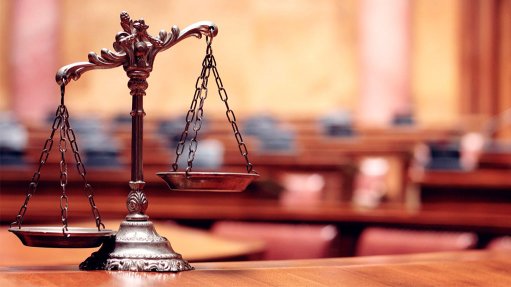 Click here to read the full judgment on Saflii
[1] A municipal council ought to be a custodian of good governance. The prevailing state of affairs in the political governance structure of Thembelihle municipality can best be described as chaotic with a potential to permeate and lead into administrative inefficiency and lack of service delivery. The municipal council has descended into being virtually ungovernable. There reigns heightened tensions and dysfunctionality. The antagonists, in their respective positions, claim to be vindicating the rule of law. A poignant truism is that the community suffers the brunt. This put into context what this case is about.
[2] Mr Tommy Yola and the African National Congress(ANC), the first and second applicants, approached this court on a semi-urgent basis for an order declaring that Mr Danny Jonas (Mr Jonas), the first respondent, was removed as a councillor of Thembelihle Local Municipality (the municipality), the second respondent, on 22 June 2022 which resulted in his seat being vacant and his position as a Speaker brought to its abrupt end. They further sought an order interdicting Mr Jonas from holding himself out as a councillor or speaker of the municipality or taking part in the affairs of the municipality as a speaker or councillor. I am further urged to forthwith order that the municipality and the municipal manager, Mr Ngoqo, the third respondent, convene a meeting of council of the municipality within 10 days for purposes of electing a new speaker of the municipality. In addition, the applicants seek an order of costs against Mr Jonas and any of the respondents that opposes the relief on an attorney and client scale.
[3] Mr Jonas, the municipality, the municipal manager, the mayor, councillor Frans Mans, and councillor Elzerone Stenekamp, the first, second, third, eighth, ninth and tenth respondents (municipal respondents) resists the application. The Siyathemba Community Movement (Siyathemba), the fifth respondent, also filed its separate opposing affidavit late. It sought condonation. The delay is not inordinate and there can be no prejudice in admitting the affidavit. The twelfth respondent, Mr Marnus Stanley Visser, filed an affidavit in support of the application.