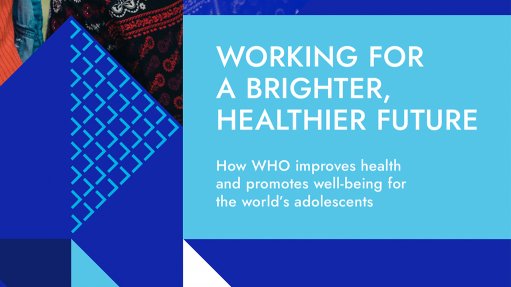 WHO has progressively strengthened its work in adolescent health, growing its portfolio of research, norms and standards, country support and advocacy, and expanding the scope of work across more than 15 departments, spanning all levels of the organization to address the multifaceted needs of the global adolescent population.
To further enhance its internal capacity, in 2020 WHO has established the HQ Interdepartmental Technical Working Group on Adolescent Health and Well-being. The aim of the group is to act as a mechanism for coordinating initiatives related to adolescent health within WHO HQ, and ensure effective internal and external communication, coordination and collaboration.
The group decided that one of its joint products will be a biennial report on WHO work on adolescent health. This is the first in a future series of biennial reports that describes WHO's efforts to elevate adolescent health through collaboration and by coordinating new initiatives, expanding the scope of work and establishing ambitious objectives with its development partners and adolescents.
Report by the World Health Organization