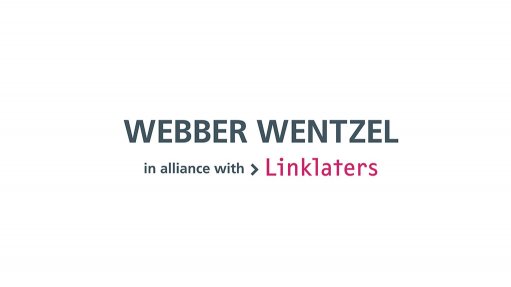 Of the 204 rankings by Best Lawyers, 129 Webber Wentzel Lawyers have been recognised in 38 categories of the 14th Edition of The Best Lawyers in South Africa.
Seven lawyers were recognised for the first time, with 24 individuals appearing in new categories. These individuals were recognised not only for their legal expertise but, also for their ethics and professionalism. Every name on the list has been nominated by a client or trusted sources and is then vetted by the nation's top 5 per cent of legal talent.
"We are proud that so many of our people have been recognised as market leaders through this peer evaluation process. We also believe that this translates into exceptional client service and the development of an exceptional category of next-generation legal service providers in the market," Christo Els, Webber Wentzel Senior Partner.
About Best Lawyers
Best Lawyers is the oldest peer recognition programme which has employed the same transparent methodology for more than 40 years. The peer evaluation serves as the sole basis for the recognition and employs a sophisticated, diligent, logical, as well as open survey procedure intended to elicit accurate and thorough assessments of the calibre of legal services.
Read more about the Webber Wentzel results here: https://www.bestlawyers.com/Admin/Firm/Reports/ListedLawyers?&rec_id=30833&rec_type=M&firm_id=43966&country=ZA&md5_id=CEB34365D3991B9AC52E0369ACEB65FE