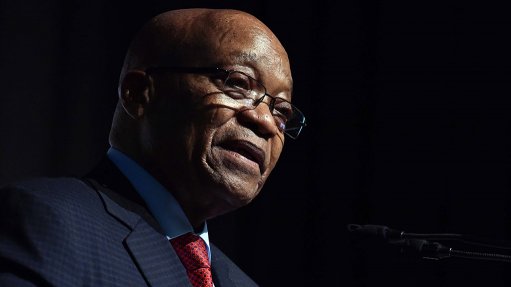 President Jacob Zuma says there are no winners or losers, after Cyril Ramaphosa was elected the new leader of the African National Congress (ANC).
In a statement on Thursday morning, Zuma said the ANC was the clear winner after the election.
"I wish to heartily congratulate comrade president Cyril Ramaphosa for his election to lead this giant movement of our people, the African National Congress," Zuma said.
"With comrade president Ramaphosa and his leadership collective lies the aspirations of our people in South Africa, the region and the continent, the majority of whom are black and poor," he said.
Zuma congratulated the rest of the newly elected ANC top six: David Mabuza, Gwede Mantashe, Ace Magashule, Jessie Duarte and Paul Mashatile.
He said he was happy with the spirit of unity displayed at the conference, despite threats by a group of disgruntled ANC members who wanted to go to court over the election of the top six.
"The delegates have shown yet again that there is no task bigger than the ANC. But most importantly, they have demonstrated that the unity of the ANC is sacrosanct," Zuma said.
"I am also certain that the policies as adopted by the conference will lead South Africans to prosperity through the programme of radical socio-economic transformation and a renewed onslaught on the challenges of poverty, unemployment and inequality," he said.