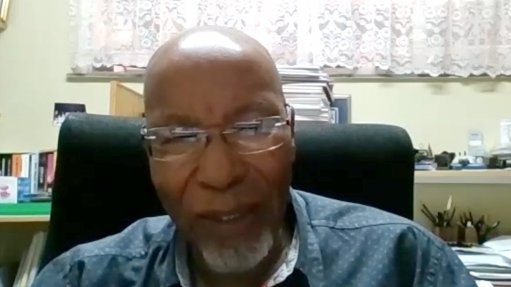 Mosibudi Mangena
South Africa is not a poor country … It boasts one of the most sophisticated economies on the African continent. And yet we find ourselves in crisis.
Few can contest that South Africa is in dire straits. Our economy is stagnant, unemployment is dangerously high and most state-owned enterprises are near collapse. Mosibudi Mangena, former Minister of Science and Technology, and former President of AZAPO, is convinced that South Africa can do better.
In We Can Fix Ourselves, he looks at the reasons that we are stuck. While acknowledging other factors, Mangena points out the debilitating effects of a colonial mentality. He argues that Black Consciousness or African Humanism can provide the necessary antidote, so that we can be a more robust South African society. Scrutinising the spheres where we are failing – from healthcare, education, transport and failing local economies to the neglect of our languages, arts and culture – Mangena outlines possible solutions. He also examines our almost non-existent land-reform programme, and the mismanagement of migration and immigration, looking at how we can improve.
Black Consciousness, Mangena argues, can transform our society. South Africa can be a peaceful and prosperous country
This is at once a heart-rending lament, a manifesto for change and a call to action. - Prof Tinyiko Maluleke
ABOUT THE AUTHOR
Mosibudi Mangena is a former politician, former Deputy Minister of Education (2001) and Minister of Science and Technology (2004-2009), and former President of AZAPO (Azanian People's Organisation) and contemporary of Steve Biko. He has published seven books and lives in Polokwane.
We Can Fix Ourselves: Building a better South Africa through Black Consciousness is published by Kwela Books, an imprint of NB Publishers