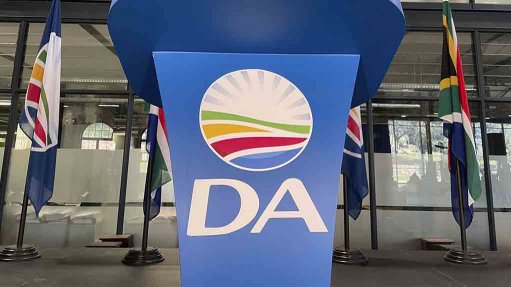 Democratic Alliance (DA) Western Cape spokesperson on infrastructure Matlhodi Maseko on Wednesday urged all stakeholders, including the public and civil society, to submit comments on the Expropriation Bill.
The Western Cape Standing Committee on Infrastructure was recently briefed by the National Department of Public Works and Infrastructure on the Expropriation Bill, following its referral to provincial legislatures, from the National Council of Provinces.
The Bill has created huge debate in South Africa around the expropriation of land and land reform.
Maseko says the Expropriation Bill, which focuses on the State's access to the use of natural resources and the expropriation of such resources for public purposes, has been controversial due to the wording and clauses contained in the Bill.
"I want to encourage Western Cape residents to engage in the Expropriation Bill process. As such, the Standing Committee on Infrastructure will be visiting municipalities across the province to hear oral submissions on the Bill," Maseko said.
Submissions for public comment will open on Tuesday, 11 April and be accepted until the end of May.