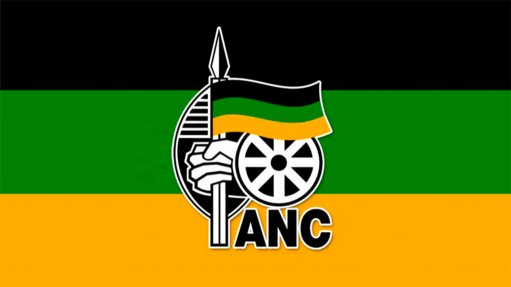 The voting process for the African National Congress's (ANC's) top six positions will take place over two days.
This is according to a draft programme for the ANC's national elective conference set to start on Friday, seen by News24.
Additional nominations for the positions of president, national chairperson, secretary general, and treasurer general will, according to the draft programme, commence at 22:00, with the voting process set to soon after this.
For the position of president, incumbent Cyril Ramaphosa and former health minister Zweli Mkhize made the cut to be on the ballot.
ANC leaders who also made the cut to contest for the party's national chairperson position included Gwede Mantashe, David Masondo, and ANC Limpopo chairperson Stan Mathabatha.
For secretary general, Mdumiseni Ntuli, Fikile Mbalula, and Phumulo Masualle made it to the ballot.
At the same time, Bejani Chauke, Mzwandile Masina, and Pule Mabe also received enough branch nominations to be on the ballot for the position of treasurer general.
There is still hope for other candidates looking to be part of the contestation as they may be nominated from the floor.
They would need 25% of voting delegates to nominate them.
Announcement of who made it to the top positions will be made on Saturday, 17 November, at 22:00, and soon after that a vote for the other two positions will be voted for on the second day.
The process would start off with a call for additional nominations for the positions of deputy president and deputy secretary before the vote takes place.
The understanding is that the voting process of the top six has been split into two because there is a possibility that during the discussion of constitutional amendments to the party's policies, there could be a call for gender parity among the elected top officials.
This could mean that the two remaining positions could, therefore, only be contested by women.
Ronald Lamola is set to lead the constitutional amendment discussions on the first day between 21:30 and 22:00.
The outstanding integrity reports, which include that on Phala Phala and Digital Vibes, will be tabled by George Mashamba on the first day between 21:00 and 21:30.
This was the resolution of the ANC's special NEC held on Friday that the reports be tabled along with the party's organisational report that deputy president David Mabuza will deliver.
Most of the party's policy discussions, expected to result in fiery engagements, are set to take place on the second day.