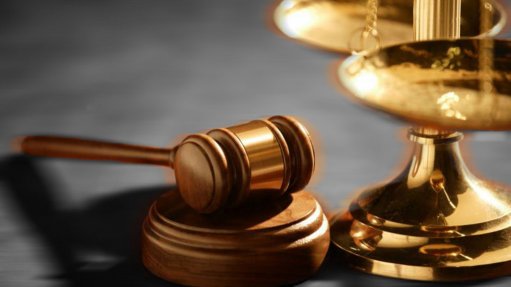 Click here to read the full judgment on Saflii
[1] The current legal battle is brought by a non-profit company, which represents a number of South African wine producers, sellers and industry stakeholders. The applicant seeks interim relief authorising the third respondent ("the WC Premier") to adopt deviations to the fifth liquor ban imposed on 28 June 2021 (in terms of Regulation 29 published in Government Gazette 44772 on 27 June 2021), pending the hearing of the main application to this court, which is enrolled for hearing from 23 - 26 August 2021. In pursuance of the interim remedy, the applicant approached this court on an urgent basis, pending the hearing of the issues by the full bench in August. The urgent application was heard on 21 July 2021. After submissions by the parties, judgment was reserved.
[2] Prior to the judgment being delivered, the President of the Republic addressed the nation, on 25 August 2021, on the government's response to the pandemic. The President announced that the liquor ban would be lifted with immediate effect. In light of this announcement, the position has now changed, which impacted on the delivery of the awaited judgment.