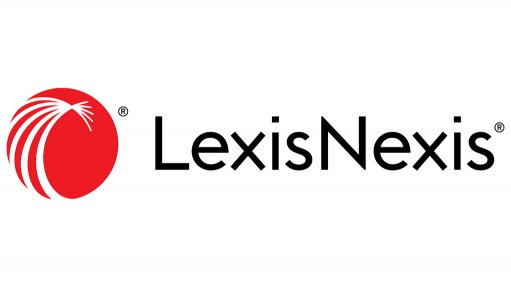 Two new categories of 'paid time off' came into being as of 11 June 2021. Both of these relate to Covid-19 vaccination.

An updated 'Consolidated Direction on Occupational Health and Safety Measures in Certain Workplaces' was gazetted on 11 June 2021 ('the Direction'). It contains a raft of new requirements for risk assessment, plans and measures surrounding mandatory vaccination, which are not discussed here.

The Direction also requires employers to give employees paid time off –
to be vaccinated against Covid-19 ; and
to recover from the side effects of being vaccinated.

Paid time off to be vaccinated

An employer must give its employees paid time off to be vaccinated. The employee may be required to provide proof of an appointment to be vaccinated.

In our view this obligation is relatively uncontroversial. Time off should not be regarded as sick leave, though, as the employee who goes for vaccination is not too ill to work. It should be regarded as a form of 'special leave'.

Paid time off due to side effects

If an employee suffers side effects as a result of the vaccination, the Direction states that 'the employer must in accordance with section 22 of the BCEA place its employee on sick leave.'

The guidelines in Annexure C of the Direction (which only apply if vaccination is mandatory) add that :
once the sick leave has been exhausted, employees should be given further paid time off if they're still ill ; or
a claim may be lodged for compensation in terms of the Compensation for Occupational Injuries and Diseases Act of 1993 (COIDA).
Regarding 'sick leave', the guidelines (which, again, only apply where vaccination is mandatory) state that an employer 'may accept a Covid-19 vaccination certificate issued by an official vaccination site in lieu of a medical certificate'.

Direction unclear

The Direction and attached guidelines are somewhat confusing and give rise to several questions, including :
Do different sick leave requirements apply if the employer makes vaccination mandatory vs when it is voluntary
What is meant by 'further paid time off' once sick leave has been exhausted? (Is this a type of special leave that can continue indefinitely?)
How can a vaccination certificate possibly be proof of the existence of a good reason for absence due to the side effects of vaccination? (We would argue that a vaccination certificate can merely be proof that the employee was absent in order to be vaccinated.)
On what basis can an illness due to the side effects of vaccination be considered an occupational disease in terms of COIDA?

Suggested approach

Until such time as the Direction is amended to provide more clarity, we suggest that employers adopt the following approach :
Employees must be paid for their absence to be vaccinated. It should be regarded as 'special leave', not sick leave.
A vaccination certificate issued by an official vaccination site should be accepted as a good reason for absence in order to be vaccinated.
In cases of absence due to side effects in the case of voluntary vaccination, employees should be entitled to paid sick leave.
The same proof of incapacity may be required as in all other cases of absence due to illness.
In a situation where the employer has made vaccination mandatory and an employee is absent due side effects, it may be regarded as an occupational disease in which case -
a. the first three days of absence should be regarded as sick leave ;

b. if the employee is absent for more than 3 days, a claim for compensation may be lodged in terms of the COIDA.

(The approach suggested in paragraphs 5(a) and (b) is based on the fact that, in terms of COIDA, there is no right to compensation for a temporary disablement that lasts for three days or less.)

CLICK HERE for more information on Covid-related absenteeism

Written by Jan Truter for www.labourwise.co.za