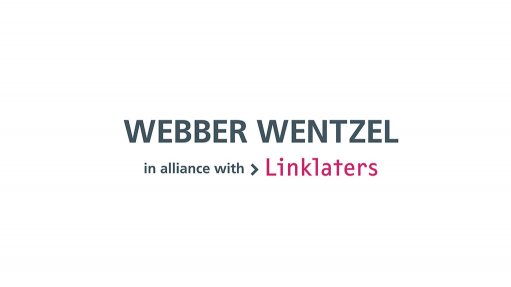 A new Immigration Directive issued gives Zimbabwean Exemption Permit (ZEP) holders further relief with the extension of the concession to 31 December 2023.
On 7 June 2023, the Minister of Home Affairs made a further concession for ZEP holders in the Immigration Directive No 2 of 2023, which extends the validity of ZEP holder status from 30 June 2023 to 31 December 2023.
ZEP holders and their employers have another short reprieve in which to decide on the appropriate course of action. As with the initial grace period provided when it was announced that the ZEP programme would be terminated, three main avenues are available:
ZEP holders may apply for other visas, such as those available to foreign nationals other than those from Zimbabwe;
lodge certain applications in line with the Immigration Act such as waiver applications; or
ZEP holders may elect to leave South Africa on a voluntary and lawful basis.
In the event that no action is taken, ZEP holders risk the legal consequences associated with a foreign national's undocumented or unlawful presence in the country.
Written by Bianca Rutherfoord-Jones, Immigration Specialist, Nivaani Moodley, Partner & Siya Ngcamu, Senior Associate from Webber Wentzel