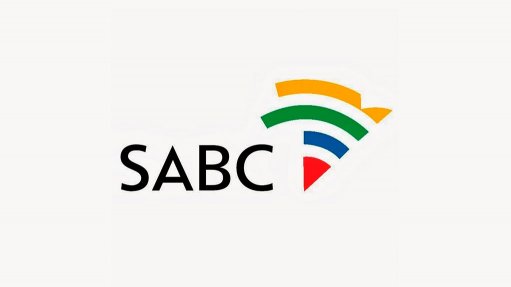 The delay in appointing the new SABC board brings the future of the broadcasting corporation into question.
The SABC has been without a board for almost five months, and the President has not provided any indication as to when he will be appointing the new board.
It is especially worrying as the SABC is in serious financial trouble, with widespread irregularities and wasteful expenditure. The Auditor General has stated that it is possible that the SABC could become non-operational if things continue as they are.
In his letter to the DA, the President cites rules that allow him to take his time, which is exasperating given the dire situation at the SABC.
The President claims that it was more than a month after the proposed Board was approved by the National Assembly, that the candidates' CVs were only received on January 10, 2023. There is still no indication of when these appointments will take place, except that the President is seeking legal advice "on matters of concern to him". As the candidates all received clearance certificates, we have no idea what concerns he is dealing with.
One issue raised by the DA is the inclusion of a candidate who was an advisor to the Minister of Communication and Digital Technologies. This presents a clear conflict of interest but was not included in his CV.
The DA has called for the removal of this candidate and for the next candidate on the list to be selected instead.
The SABC has an important role to play as a high-performing, financially sustainable, digitized national public broadcaster that provides compelling, informative, educational, and entertaining content across all platforms. However, without a board, crucial decision is brought to a halt.
Meanwhile, the former Minister claimed in a letter to the DA that she has appointed the current SABC CEO to act in the stead of the Board, but in a SCOPA hearing the CEO said he had refused the job as interim chairperson. As of yesterday she is out and a new Minister in so the question is, "Will this process now start from scratch?"
The DA calls on the President to make these appointments as soon as possible. South Africa is facing a disaster in terms of mismanaged state-owned entities, and the country needs a government that can bring about change and take decisive action, not one that takes months to appoint a new board for one of the 128 SOEs.
Issued by Dianne Kohler Barnard MP - DA Shadow Minister of Communications