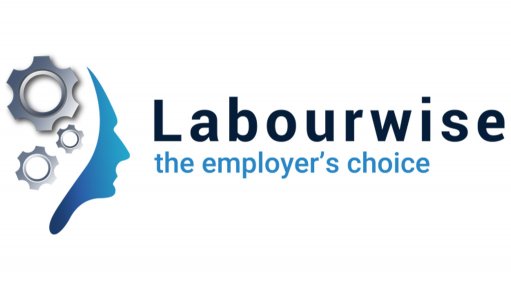 In terms of a directive issued by the Minister of Department of Employment and Labour (Gazetted on 7 September 2020), Covid-19 TERS has been extended yet again. It will remain in operation for the duration of the national disaster or until withdrawn by the Minister, whichever comes first.

This means that Covid-19 TERS benefits will remain available to employees at least until 15 September 2020 and, quite possibly, beyond that date.

In terms of the Directive, the benefits are limited to employees whose employers –
are not permitted to commence operations, either partially or in full, due to the lockdown regulations; or
are unable to make alternative arrangements for vulnerable employees to work from home, or are unable to implement other special measures for vulnerable employees; or
are unable to make use of their services because of operational requirements caused by compliance with the National Disaster Regulations and Directions such as rostering, staggering working hours, short time, the introduction of shift systems and the temporary reduction in the employee's ordinary remuneration.
The wording above is exactly the same as in the previous directive.

Unfortunately, it remains unclear to what extent employees will be disqualified from claiming Covid-19 TERS benefits as a result of the limitations mentioned.

In the meantime, the UIF Covid-19 TERS portal has opened for July and August submissions.

To view the Directive (indicated in red), please CLICK HERE.
Submitted by Labourwise