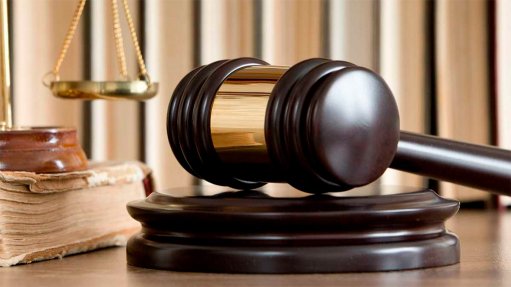 Click here to read the full judgment on Saflii
[1] An agreement concluded in 1967 for the transportation of crude oil from Durban, KwaZulu-Natal, to an inland refinery sited in Sasolburg, Free State, did not expressly provide for termination. This agreement entailed what was known as the neutrality principle. So called because – in order to attract the participation, in an inland refinery, of an established foreign oil company, Total South Africa (Pty) Ltd (Total) which is the first respondent – the South African government had to make a contractual undertaking that the inland refinery would not be disadvantaged by the cost of transporting crude oil from Durban to the inland refinery. Put differently, the cost had to be structured such that it was as if the inland refinery was sited at the coast.
[2] A variation of the 1967 agreement (variation agreement) was concluded some 24 years later, in 1991, to be exact. Albeit with a change in the formula, the variation agreement maintained the neutrality principle on the cost of transporting crude oil from Durban to the inland refinery. The variation agreement also made provision – in vague terms – for any party to give at least three years' notice of its intention to "disregard the contents of [the variation agreement] subject to the arrangement that a full agreement of conveyance for crude oil is being prepared and that such agreement will embody the contents of this [agreement] and supersede this [agreement]". In September 2017 the applicant, Transnet SOC Ltd (Transnet), which had since stepped into the shoes of the government, one of the original parties to the 1967 agreement, gave a three-year notice terminating the variation agreement. In the main, what is now at issue before us is whether the variation agreement which, when looked at cumulatively with the 1967 agreement had been in existence for some 50 years, is terminable and – if it is – whether it has been lawfully terminated. Another issue is whether – absent cancellation of the contract – claims for contractual damages where a refund is sought in respect of amounts that were allegedly overcharged disclose a cause of action.
[3] The matter comes to this Court as an application for leave to appeal against a judgment of the High Court of South Africa, Gauteng Local Division, Johannesburg.