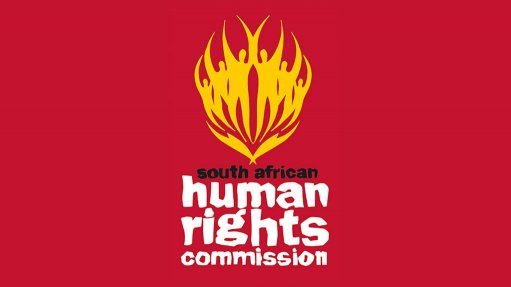 The South African Human Rights Commission (SAHRC/ Commission) notes and endorses the press statement issued on 23 January 2023 by the Network of African Human Rights Institutions (NANHRI), a body that represents all national human rights institutions (NHRIs) in the African continent. NANHRI is calling upon all African governments to expand the civic space in their respective jurisdictions, following the brutal murder of Eswatini human rights defender, Adv Thulani Maseko.
The SAHRC strongly condemns the senseless killing of Adv Thulani Maseko in Eswatini and calls upon the authorities in the state to leave no stone unturned in finding and prosecuting those behind the killing of this human rights defender. For decades, the late Adv Thulani Maseko has campaigned for democracy and human rights in his country. This has earned him the wrath of those who are opposed to human rights and democracy. However, the SAHRC did not foresee that his fight for human rights would result in his killing.
In the interest of promoting democracy in the continent, the SAHRC urges dialogue instead of violence. It also urges resort to the rule of law by all, instead of silencing those who espouse democracy and respect for human rights.
Issued by South African Human Rights Commission