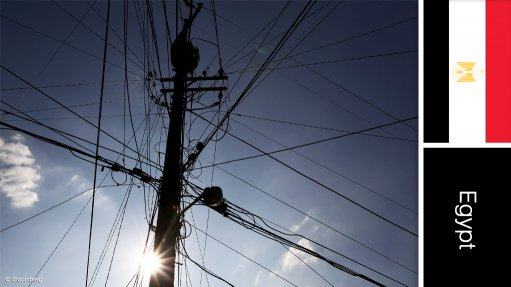 Name and Location
TAQA Arabia solar project, Egypt.
Client
TAQA Arabia Solar Energy, a subsidiary of Qalaa Holdings.
Project Description
The solar photovoltaic (PV) project will be built in Egypt's New and Renewable Energy Authority's (NREA's) 37.2 km2 Benban GW PV solar park, which comprises 39 separate PV plots.
It will comprise a 206 400-PV-panel, single-axis tracking system, with an estimated capacity of 50 MW ac and a peak capacity of 60.016 MW dc.
The power produced will be transferred to an inverter and fed into the utility power grid system through the Egyptian Electricity Transmission Company (EETC) substation.
The NREA, through the facilities management company, will provide the project with access roads, water and wastewater services, waste management services, logistics and overarching security services, and worker accommodation, all of which will be developed once the facilities management company is appointed.
The project includes the construction of a 1 km 22 kV underground transmission, line, connecting the project to the nearest of four EETC high-voltage substations on the north-eastern corner of the Benban PV solar park. All power generated will be acquired by EETC under a 25-year power purchase agreement.
Value
The project is estimated at $115-million.
Duration
Project procurement and construction will take place between the third quarter of this year and the second quarter of 2017, and the plant will be operational for a 25-year period, with options to extend the lease after that date.
Latest Developments
None stated.
Key Contracts and Suppliers
Sterling & Wilson (engineering procurement and construction and operation and maintenance contractor).
On Budget and on Time?
Not stated.
Contact Details for Project Information
Taqa Arabia Solar Energy, tel +202 2796 1494, fax +202 2796 2821 or email info@taqa.com.eg.