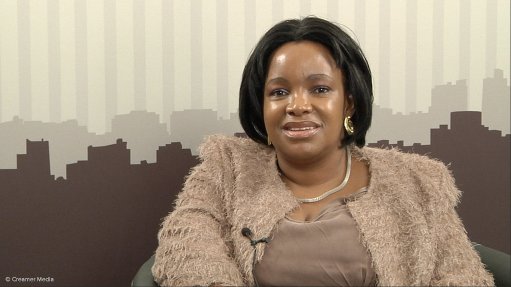 Dr Angie Mojakwana Mashabela
How circumstances present to us is beyond our control, but we do have the potential within our being to choose how to respond to them. In a game of cards, the outcome is not determined by the type of cards but by the manner in which the cards are played.
The severity of our circumstances should not discourage or deter us but rather strengthen our potential to carry on. When we surrender, we don't give in. We stretch our capacity to cope with difficulties without losing our inner peace. Surrendering is about dealing with the challenges or storms that we are constantly confronted with in life. Some emerge victorious, some get consumed while others get cemented in setbacks.
This book motivates the reader to make functional choices that have a high potential to bring about favourable outcomes wherever possible. The book covers a wide range of life issues, including the inability to forgive, loss, relationships, unmet dreams, incapacitation, abuse and other common adversaries of life. It encourages the reader to identify weaknesses and strengths as well as resources like councillors, community leaders, family rehab centres, support groups etc, and to use them effectively.
About the author:
Dr Angie Mojakwana Mashabela is a general practitioner with extensive experience and interest in mental health. She is married with three children and resides in Johannesburg, South Africa. Her passion is to empower others, especially women and children. Angie also supports, and is involved in, community based projects and is a member of Women Health Forum in Kathorus on the East Rand, formed by local female doctors who seek to empower the local communities that they serve.