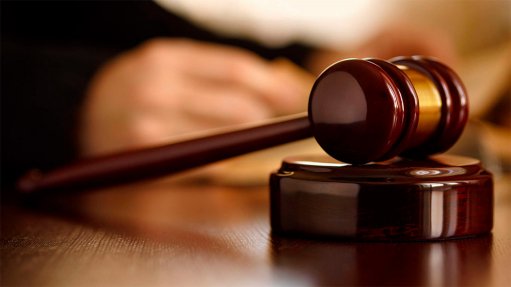 The Western Cape High Court on Friday ordered that the State was obliged to introduce legislation to recognise Muslim marriages as valid and to regulate the consequences of these unions.

"It is declared that the President and the Cabinet have failed to fulfil their respective constitutional obligations and such conduct is invalid," Judge Siraj Desai said on Friday.

"The President and Cabinet together with Parliament are directed to rectify the failure within 24 months of the date of this order as contemplated."

The application for the recognition of Muslim marriages was brought by the Women's Legal Centre, which said it was aimed at providing Muslim women and their children with legal protection upon divorce.

This, the non-profit law centre explained, was being sought due to the "continued failure on the part of government to fulfil the obligations on it by the Constitution to recognise Muslim marriages as valid marriages for all purposes in SA, and to regulate the consequences of such recognition".

It wanted judicial oversight on Muslim divorces as in civil and customary instances, arguing that a range of constitutional rights, including the right to equality, were being violated.

It had hoped that the High Court would order the State respondents to pass legislation that "cures the unconstitutional position", or to include Muslim marriages in existing legislation for civil and customary marriages.

All the State respondents concurred that the application was a decision which needed to be made by Parliament, not the court, citing the separation of powers and judicial overreach.

The matter was heard by Judges Desai, Gayaat Salie-Hlophe and Nolwazi Boqwana.

Desai said that should legislation not be enacted within the next two years, it is declared that a union, validly concluded as a marriage in terms of Sharia law and which subsists at the time that the order becomes operative, may be dissolved in accordance with the Divorce Act and that all provisions of that Act be applicable.

In the case of a Muslim man with more than one spouse, the court shall take into consideration all relevant factors including any contract or agreement and must make any equitable order that it deems just, Desai ordered.

The departments of Home Affairs and Justice was also instructed to publish a summary of these orders in the media "without unreasonable delay".

The President and the ministers of Justice and Home Affairs were instructed to pay the costs of the Women's Legal Centre Trust.