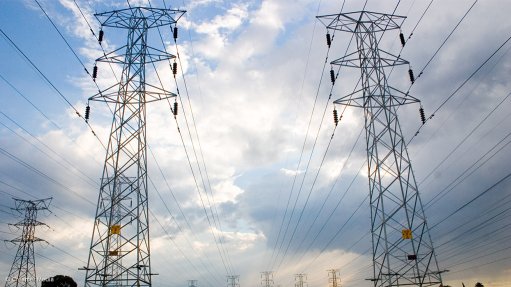 Photo by: Creamer Media
Eskom has announced that Stage 6 loadshedding will now run continuously from 16:00 on Wednesday until further notice.
The power utility said that 11 generators amounting to 5 084MW of capacity suffered breakdowns since Tuesday morning. These were a unit each at the Camden, Duvha, Grootvlei, Hendrina, Kendal, and two units each at Kriel, Majuba and Matla power stations.
A unit each at Camden, Duvha, Hendrina, Kriel, Matimba and Matla power stations, representing 2 540MW of capacity, returned to service.
Planned maintenance is currently 5 739MW while breakdowns amount to 18 041MW of capacity.