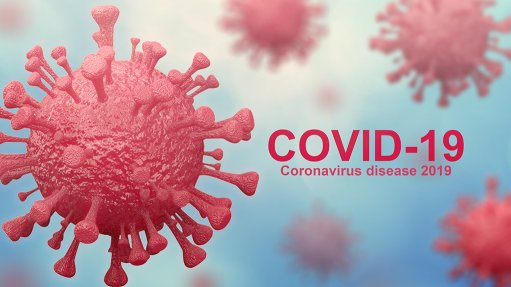 Nonexecutive director on several boards, including Sanlam, MTN-SA, Spur, Advtech and Afrocentric, Professor Shirley Zinn has warned that mental and psychological awareness are of equal importance to other factors as the country's economy slowly opens amid the coronavirus (Covid-19) pandemic.
She was addressing a virtual congress organised by Business for South Africa themed 'How should business pivot to respond to the mental health challenges related to the Covid-19 pandemic?'
It has been reported that many employees are weary of returning to work, not only for fear of becoming infected on their way to work, in boardrooms or in normal work scenarios, but also because of stigma and confusion in respect of new workplace policies and intra-workplace relations.
Zinn noted that the way in which companies reintegrate employees back to work would be a huge factor in spite of protocols and safety measures.
"We need humanising of our leadership in order to ensure that employees are better supporting our people through all of this. We have challenges of Section 1 and 9 that are rapidly emerging as the country is dealing with more and more job losses. How human resources and line managers are guiding their employees is a huge factor. The problem of mental awareness has been around for a long time but the coronavirus pandemic has put a spotlight on mental health like never before," she explained.
She mentioned that many people were now dealing with new realities such as financial stress, disadvantaging many people who had previously been struggling with mental health before Covid-19.
"Whilst some employers did not offer their employees more support it is heartening to find that many understand the importance of mental support for their employees. Human resources departments, often viewed as the heart of the organisation, are trying by all means to offer support," she noted.
She said that engaging and building a culture of care and openness for employees built a valuable foundation for healthy workplaces and promoted productivity.
Touching on workers who were living with comorbidities, and pre-existing physical and mental challenges she said human resources departments were expected to lead their organisations through this difficult time but also added that they should be given the resources and capabilities to fulfill their work.
"This is personal and this is real. We need to focus on this as seriously as we possibly can," she concluded.