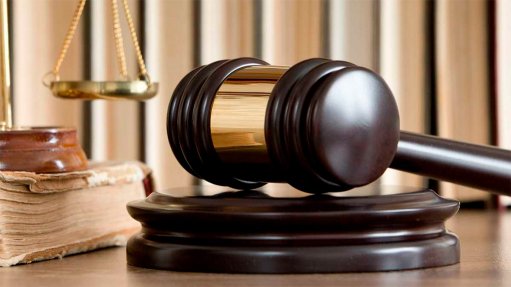 Click here to read the full judgment on Saflii
Having read the papers and hearing counsel for the Applicants the following order is made:
1. That the non-compliance with the normal rules and timeframes be condoned and the application be enrolled and treated as urgent in terms of Rule 6(12);
2.
2.1 The First Respondent is ordered to publish the National Senior Certificate results on public platforms (media platforms) as was the practice in previous years, concurrently with making available the results to the schools that had been attended by the learners.
2.2 The publication ordered in 2.1 above is not to reflect the first names and/or surnames of any of the learners.
3. The resolution of the First, alternatively Fourth Respondent as reflected in a letter dated 10 January 2022, annexed hereto as "NoM1" is set aside.
4. The First Respondent is ordered to pay the Applicants costs on an unopposed scale.