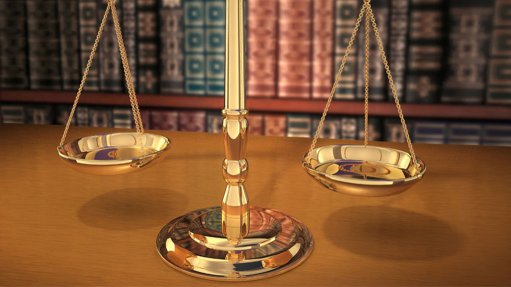 [1] By notice of motion dated 8 July 2014 the applicant, the Spar Group Limited, launched an application for the grant of a rule nisi (with interim relief) calling upon the respondents to show cause why an order should not be made protecting what the applicant contends to be its sole trading rights in the shopping centre known as King Senzangakhona Shopping Centre at Ulundi. The first respondent is the applicant's current landlord, Synergy Income Fund Limited. The second, third and fourth respondents are related entities which fall under the control of Massmart Holdings (Pty) Ltd.

[2] The applicant is a wholesaler and distributor which, as its name suggests, is the supplier to Spar supermarkets, and which runs the Spar organisation. The second, third and fourth respondents feature in this application representing the interests of the retail outlets known as Game and the supermarkets known as Cambridge Food.
[3] For the sake of convenience I will refer in this judgment to the second, third and fourth respondents as "Massmart".

[4] In May 2008 the applicant concluded a lease in respect of large premises in the shopping centre. The lease was concluded with Khuthala Alliance (Pty) Ltd ("Khuthala"), then the owner of the property. In terms of the lease the applicant had the right to sub-let the premises to a retail member of the Spar Guild of Southern Africa. The intention was that the applicant would hold the head lease over the premises and sublet them to a retailer who would conduct the business of a Spar Supermarket. The agreement of lease provided that the landlord would not during the period of the lease or any renewal thereof lease any portion of the shopping centre (or any extension of it) to a tenant whose business comprised, in whole or in part, a bakery, a butchery, a superette, supermarket, greengrocer, trading store, hypermarket, wholesaler, cash and carry or other like business, department store with a food department (other than Jet Mart), a liquor store (other than a Tops liquor outlet) or a delicatessan. The applicant sublet the premises to a Spar retailer which opened its business and traded.