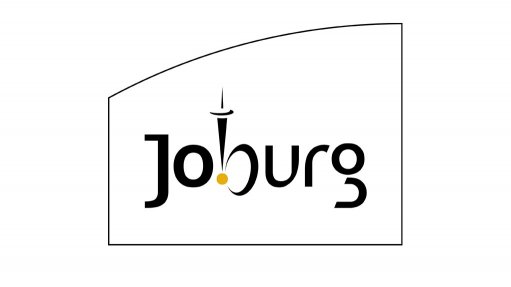 Today, 25 May 2022, the Soweto Theatre situated in Jabulani, celebrates its ten year anniversary and reflects on the positive strides made in the development of the arts industry in Soweto.
When former mayor Amos Masondo announced the construction of Soweto Theatre, no one could have foreseen what an integral part the theatre would play in the economy of the arts in the township.
Officially opened on 25 May 2012, the R150 million theatre is the first preforming arts centre in Soweto and has created countless opportunities for the many theatre groups and individuals living and working in Soweto. The theatre also gives residents quality entertainment on a regular basis and provides for education and training in theatre and the performing arts.
Barely a week of opening, the Soweto Theatre had clinched the social / development prize environmental impact award from the South African Property Owners Association. The award recognises and measures the positive impact of any development on its surroundings and region. This highlighted the value the theatre brought to the development of the arts in Soweto.
Soweto Theatre has since evolved into a cultural complex that includes theatre, music, poetry, dance and allied arts. Today, it remains at the forefront of South African entertainment spaces, actively encouraging new works that continue to reach international stages.
To celebrate its 10 year anniversary, the theatre has a season long programme filled with poetry, comedy, staged plays and music from entertainers who have graced its stages in the past decade.
In its 10 years, Soweto Theatre has hosted legends such as, Yvonne Chaka Chaka, Sello Maake ka Ncube, Dr Hugh Masikela, Blondie Makhene, Sipho Hotstix Mbuse and many South African Award winning artists such as Zakes Bantwini, Thandiswa Mazwai, Mzwakhe Mbuli, Sibongile Khumalo amongst others.
The Soweto Theatre festivities will kick off with the Soweto Comedy festival on Friday 27 May. This will be followed by the Africa Day Groove with performances by renowned artists such as SJAVA, Nomfundo Moh, Peanut Butter and Jam, Malcom Jiyane, Bcuc, Crazey Black Dudes,The Brothers Move On, Nathi B, Dj Mofaya amongst many more, which will take place on Saturday 28 May.
For more information on upcoming events please visit the Soweto Theatre website
Issued by the City of Joburg