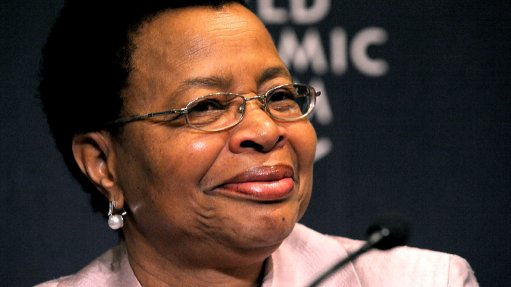 Graça Machel
South Africans must choose a new crop of leaders that will stand with those who liberated the country, late president Nelson Mandela's wife Graça Machel said.
Machel was speaking at an event held in honour of Mandela in Houghton at the Nelson Mandela Foundation. Mandela died four years ago on December 5.
"South Africa, it's in your hands. Stand up and take it...We should get to 2018, having some kind of clarity of who the new crop of leaders are, standing on the shoulders of those we are celebrating," she said.
Machel was speaking shortly after Sello Hatang, CEO of the Nelson Mandela Foundation, took to the podium to highlight how the African National Congress (ANC) had failed Mandela's legacy.
However, Machel warned South Africans to refrain from agonising about the ills of society.
"I wish 2018 will help us to identify, nurture and take them to the heights. This country is extraordinary. It cannot be compared to any other African countries... It has to produce a new crop of that collective because it is in the South African DNA," she added.
Machel's statement comes just days before the ANC branches elect a new leader to succeed President Jacob Zuma.