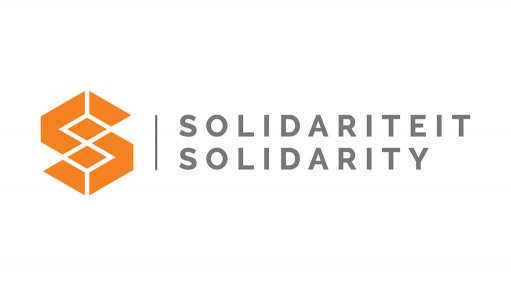 Solidarity today said that even though it welcomed the ruling handed down by the Civil Aviation Appeals Committee (CAAC), there had been no reasonable and legal basis to ground CemAir's entire fleet. Solidarity strongly feels that justice should prevail for the more than 60% of CemAir staff who were consequently retrenched.
This followed after the South African Civil Aviation Authority (SACAA) grounded CemAir's entire fleet without a valid explanation on 11 January 2019. According to Solidarity Deputy General Secretary Johan Botha, the actions taken by the SACAA are a clear indication that they were dead set on closing down CemAir. "Due to their actions and lack of responding to Solidarity's many attempts to correspond with them, CemAir had no choice but to issue a section 189A notice of possible retrenchments on 31 January," Botha said.
The CAAC found there was no basis to suspend the Air Operator's Certificate (AOC) which led to the grounding of the entire fleet. "This is particularly true in this case where there was no factual basis for concluding that there was a systemic failure on the part of CemAir, which amounted to grossly unfair administrative conduct, both substantively and procedurally, and falls to be set aside," Botha said.
Botha furthermore said that the SACAA was in breach of its regulatory obligation to act reasonably and to give a reasonable opportunity to the Appellant to rectify complaints. "In fact, where the statute gives a 30-day appeal timeframe, the SACAA only gave 24 hours. Therefore, we agree with the CAAC's view that the SACAA's decision to ground CemAir was arbitrary, unreasonable and procedurally unfair. On the evidence and facts, we must conclude for ourselves that the SACAA was inherently biased toward CemAir," Botha said.
Solidarity carries the interests of its members in the aviation industry at heart and therefore has since written to the Acting Director General of the Department of Transport, Mr Christopher Hlabisa, and requested a full investigation into the conduct of the SACAA.
Solidarity has also reached out to other airlines within the industry to assist in placing those employees who have been retrenched.
Issued by Solidarity