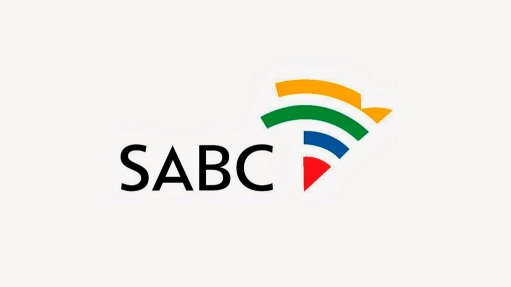 Trade union Solidarity learnt with sorrow of the death of radio broadcaster Suna Venter. Suna was recently diagnosed with cardiomyopathy that may have been stress-related.
Suna was one of the SABC 4 journalists Solidarity defended in the Labour Court last year after former Chief Operating Officer Hlaudi Moetsoeneng had fired them for having reported on violent protests in South Africa despite his instructions not to do so.
"Suna was a fighter and lived for what she believed in," Dr Dirk Hermann, Solidarity's Chief Executive said.
Solidarity honours her legacy and our thoughts are with her family in this trying time. We hope they will find comfort and peace in the fact that she lived by the courage of her conviction. For that she will be honoured.
Issued by Solidarity