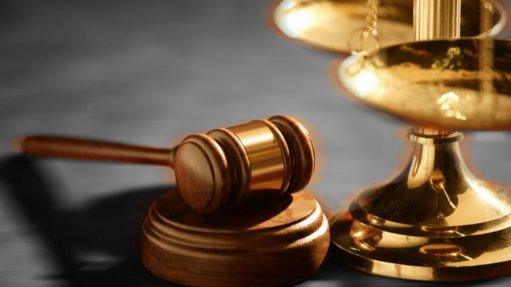 1] This is an application for the setting aside of a sale in execution which took place on 14 November 2014 and authorization to again sell in execution the immovable property forming the subject of the sale in execution. In addition, and of relevance, the Sheriff asks for relief framed as follows:
"3. That the Respondent forfeits the commission plus the vat thereon paid to the applicant.
4. That the Respondent be held liable for all wasted costs, including the costs of the resale in execution of the above property and that the Applicant may pay such costs from the payment held in trust once this order has been granted.
5. Ordering the Respondent to pay costs hereof.
6. That the payment made by the Respondent shall remain in the trust account of the Applicant until completion of the next sale, when any profit or loss can be proven. Refer SHERIFF v JAITHOON 1955 (3) SA 416 (N) AT 417G
7. "