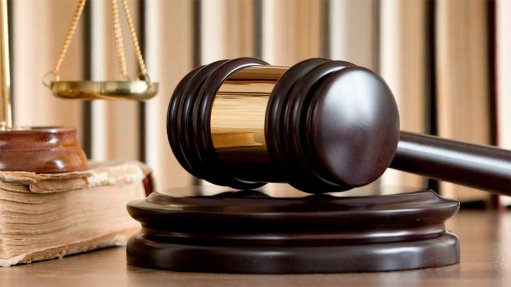 Click here to read the full judgment on Saflii
[1] Many people made substantial sacrifices, both personal and financial, in the struggle to rid this country of the scourge of apartheid. That found recognition and expression in s 189 of the Interim Constitution,[1] which mandated Parliament to pass legislation providing for the payment of special pensions to those who had made such sacrifices or served the public interest in establishing a democratic constitutional state, and the conditions on which such pensions would be granted. Pursuant thereto, the legislature passed the Special Pensions Act 69 of 1996 (the Act), which came into operation on 1 December 1996.
[2] Several years later, the appellant applied for a pension by submitting a duly completed prescribed form to the Special Pensions Board (also referred to in the Act simply as 'the Board', a title which for convenience I shall use in this judgment). The Board was at the time the body established to process pension applications under the Act. In the circumstances more fully detailed later in this judgment, his application was refused, as were internal appeals to the Special Pensions Appeal Board[2] (the Appeal Board) and a review application brought in the Gauteng Division of the High Court, Pretoria under the Promotion of Administrative Justice Act 3 of 2000 (PAJA). The appellant now appeals to this court with its leave.