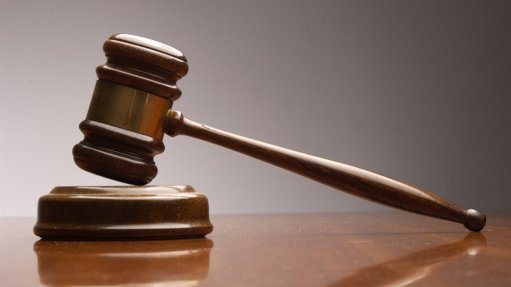 The Johannesburg High Court has rescinded an eviction order against 463 men, women and children living at 20 Janie Street Jeppestown. Acting Judge Naude held that the order, made in March last year, was erroneously sought and granted in the residents' absence, because the residents did not have adequate notice of the eviction hearing.

The notice directing the residents to appear in court told them that they should appear on 17 February 2015, but the notice was only served on 2 March 2015. The eviction hearing actually took place on 24 March 2015. None of the residents attended the hearing.

After the eviction order was granted against them, the residents approached SERI for assistance. SERI then brought an application to rescind the eviction order, which was heard on Monday 13 June 2016. SERI argued that the eviction order could not stand because of the defect in the notice given to the residents, and because the residents' eviction would leave them homeless. SERI argued that the Judge who granted the eviction order erred in failing to notice the defect in service and in failing to enquire whether the effect of his order would be to render the residents homeless, and to ask the City of Johannesburg for a report dealing with their situation.

Acting Judge Naude agreed with SERI that the residents had not been given acceptable notice of the eviction hearing. He rescinded and set aside the eviction order in a judgment given yesterday, 14 June 2016.

Nomzamo Zondo, SERI's director of litigation, who acted for the residents said: "The High Court's judgment comes as a huge relief to my clients. It is a matter of some concern that an eviction order against so many people could be obtained with defective notice, and on papers that clearly indicate that 463 people, including 125 children, would have nowhere to go if evicted. Even if eviction applications are unopposed, courts are under a legal duty to investigate the needs of very poor people facing eviction and to make orders that ensure that their eviction will not lead to homelessness. That was not done in this case."

SERI will now oppose the eviction application on behalf of the residents, and call on the City of Johannesburg to provide alternative accommodation to the extent necessary.

Advocates Stuart Wilson and Zweli Makgalemele appeared for the residents in court.
Issued by SERI