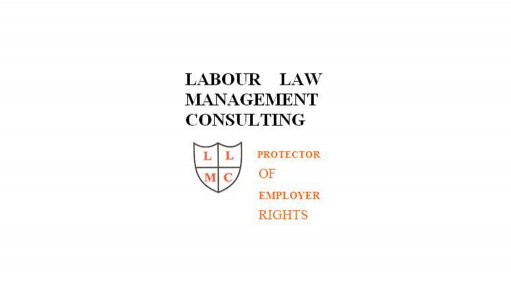 LABOUR LAW MANAGEMENT CONSULTING is proud to announce its on-line seminar on
Conducting Investigations in the Covid Environment
The Corona disease and the lockdown that comes with it, provides several challenges relating to investigations that the employer needs to conduct. These investigations need to be conducted while the employer is trying to resuscitate its business under very challenging circumstances.
This seminar, presented by Ivan Israelstam, deals with these challenges by covering the following:
Why are investigations important?
Conducting safety investigations in terms of the Occupational Health and Safety Act
Investigations in terms of the State of Disaster regulations
Establishing the truth (or otherwise) of employee claims of:

Illness
Co-morbidities
Lack of access to transport
Obstacles to compliance with work performance standards

Investigating alleged employee misconduct
Enquiring into alternatives to retrenchment
Conducting effective investigations
Event Details:
DATE: 16 July 2021
TIME: 9h00-12h00
PLATFORM: Zoom
COST Excl VAT: R500,00
Enquiries: Ronni at ronni@labourlawadvice.co.za or Tel: 084 521 7492
Ivan Israelstam is a leading practitioner in labour law and labour relations management with over 30 years' experience. He has a social sciences degree from the University of the Witwatersrand and an IPM Diploma in Human Resource Management and Training.