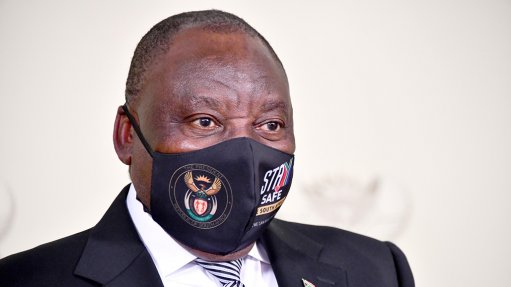 President Cyril Ramaphosa
My fellow South Africans,
I wish to address you this evening on two matters that are of great interest and concern to South Africans as we struggle to overcome the coronavirus pandemic.
The first issue is the re-opening of schools and the second is the management of the resources that we have dedicated towards the fight against COVID-19.
Since I last addressed the nation 11 days ago, more than 130,000 new coronavirus cases have been confirmed.
Full Speech Attached