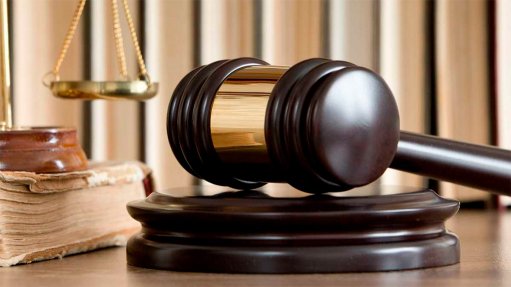 The South African Communist Party welcomes the Supreme Court of Appeals judgement overturning the North Gauteng High Court Judge Janse Van Nieuwenhuizen's decision to grant Janusz Walus parole.
The Supreme Court of Appeals' ruling has confirmed what we have said from the outset after Judge Janse Van Nieuwenhuizen granted Walus parole. With due respect Judge Janse Van Nieuwenhuizen was unfair and did not want to listen to the SACP and Hani family's pleas to take into account victim impact statements.
According to Janse Van Nieuwenhuizen, those statements did not matter. This reinforced the irregularity whereby the victim impact statements were neglected.
In addition Janse Van Nieuwenhuizen did not find anything wrong with Walus' prison psychological report in which he confirmed that he was unrepentant as he still harboured the anti-communist hatred that motivated him to kill Chris Hani, our SACP General Secretary at the time.

The SACP stands for the truth. We remain firm that there must be full disclosure of the truth and circumstances surrounding Hani's assassination. Walus has the duty to co-operate in this regard. We reiterate that the state must open an official inquest into the whole truth behind Hani's killing.
Issued by SACP