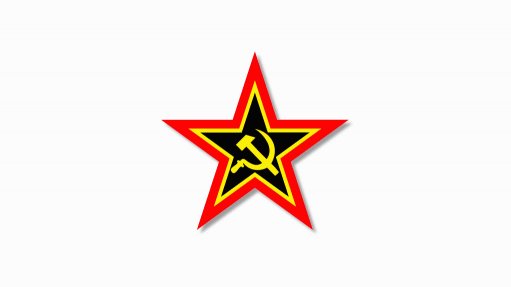 The South African Communist Party (SACP) notes with sadness the death of Suna Venter, one of the "SABC Eight" who defied attempts to censor television coverage of popular protests.
We send our deepest condolences to her family, friends and colleagues.
Suna was a courageous, professional TV producer absolutely committed to the public-interest vision that has been increasingly diluted at the SABC by those who produced governance, administrative and editorial decay that almost destroyed the public broadcaster and collapsed it financially.
We are proud to have shared a platform with Suna during SACP-led protests over her suspension and that of her SABC Eight colleagues last year. We draw some solace from the fact that she lived to see the defeat and dismissal of those who tried to stop her serving our people, if not yet SABC's rebirth as a true South African public broadcaster.
But, like Comrade Solly Mapaila, our own Second Deputy General Secretary, our leaders who have been invasively followed and surveyed, Suna was also subject to a sustained campaign of intimidation, sabotage and abuse – no doubt directed and funded by sources cast in the same mould.
They shot her in the face with a pellet gun, slashed her car brake cables and repeatedly broke into her flat.
The effects of this vicious campaign contributed to a severe heart condition, stress cardiomyopathy. The thugs who harassed her – and the shadowy figures behind the campaign against her – have much to answer for.
We mourn Suna's passing, and will not forget her quiet, humble courage.
Issued by SACP