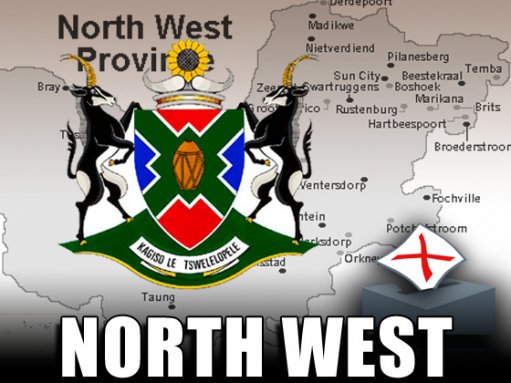 A comprehensive province wide skills audit across municipalities is to be conducted as an intervention to deal with over-reliance on consultants as part of rigorous turnaround of municipalities, Premier Supra Mahumapelo announced in his maiden State of the Province Address delivered on Friday.

Premier Mahumapelo acknowledged that the service delivery chapter of municipalities in his province is a mixed bag of slow progress and sometimes regression.

Mahumapelo committed that the provincial government will clear all debts owed to municipalities by end of the next financial year and that it will also strengthen the North West Premiers Coordinating Council to ensure better planning alignment between the Province and municipalities.

"A Provincial Infrastructure Coordinating Committee chaired by the Premier will be set up to integrate all public sector spend on infrastructure in the province. Implementation of the Clean Audit targets and Auditor General recommendations will be built into performance management contracts of all Municipal Managers, and other Senior Management Officials, "the Premier emphasised.

Mahumapelo also went on to instigate measures to be implemented in order to hold ward councillors accountable. He urged all ward councilors in the province to hold community meetings at least once a month.

"All ward councilors in the province will be required to hold at least one community meeting monthly in their wards to report about service delivery matters," he said.

Meanwhile, Bloemhof, Moretele and Ventersdorp Local Municipalities municipalities have been identified for pilot brick paving projects as part of the Ikatisong Programme.

"Equally, we are going to strengthen our project management capacity to ensure that government receives value for money across all road construction projects in the province. No contractor will be paid unless government received a quality assured sign-off from appropriately qualified engineers," Premier Mahumapelo stressed.