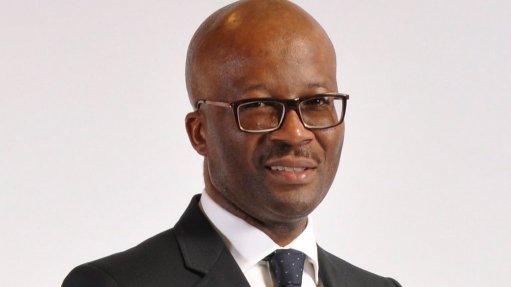 Director-General Dondo Mogajane
Good morning. All protocol observed.
In this difficult time, it is a welcome respite to be gathered together at this auspicious occasion in recognition of this advancement in our public financial management accountability, transparency and compliance.
Good governance and sound public financial management are universal tenants, and yet despite this, corruption continues to be one of the greatest obstacles to development worldwide.