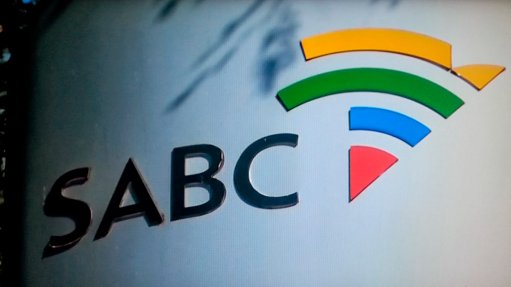 The Standing Committee on Public Accounts (Scopa) would like to welcome the fact that the Special Investigating Unit (SIU) will be starting its work of investigating the South African Broadcasting Corporation (SABC) today.
Scopa is hoping that all the officials of the SABC will cooperate fully with the investigation so that the SIU can get to the bottom of the problem that caused such maladministration. Scopa is happy that the work of the Committee is bearing fruit and would like to thank the SABC Interim Board for its sterling work which has seen the SABC stabilising from the dire situation it was in.
On Wednesday this week the SIU is going to appear before Scopa to brief the Committee on all the cases before the Unit. Scopa will also discuss with the SIU ways in which the Unit can partner with the Committee to make sure that corruption is rooted out in government and state entities.
Issued by Parliamentary Communication Services on behalf of the Chairperson of the Scopa, Themba Godi