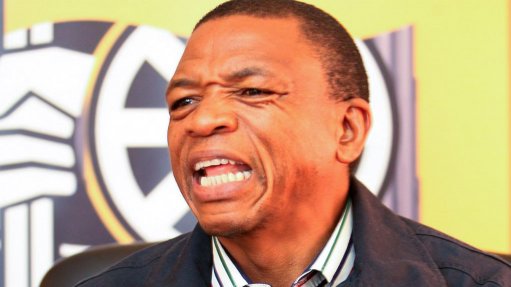 North West Premier Supra Mahumapelo
The Office of the Premier has heard many unfortunate utterances made by Minister Motsoaledi on matters of the Department of Health in the Province.
Unfortunately the Minister came to the Province without the courtesy to inform us as part of Intergovernmental Relations Framework Act.
"Had the Minister cared to talk to us, we will have not stopped him from doing whatever he wants to, but we would have appraised him on progress we are making on this matter." Said Premier Supra Mahumapelo.
Mahumapelo further said "because he chose the populist approach, we will rather speak to the President in this regard and the Head Office of the ANC, Luthuli House."
Issued by North West Office of the Premier