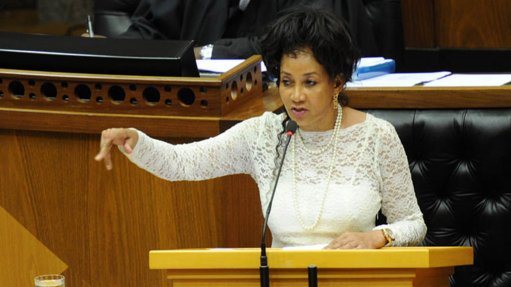 Human Settlements Minister Lindiwe Sisulu
Photo by: GovtZA
The Minister of Human Settlements, Lindiwe Sisulu has noted media articles and comments responding to her published interview with the City Press that covered a range of issues including the leadership of the ANC.
The Minister want to put it on record that her comments in the article about Comrade Chris Hani are true and a correct reflection of history. They are based on available published sources and are correct as she outlined them to the journalist.
The Minister will make further comments in the future if necessary.
Issued by Ministry of Human Settlements