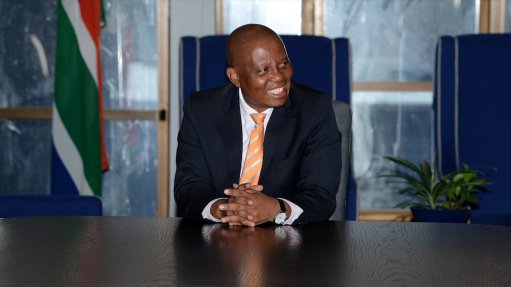 Action SA leader Herman Mashaba
Sanibonani,
Goeie More,
Dumelang,
Molweni,
Avuxeni,
Ndaa!
Good Morning South Africa.
Let me begin by apologising for our delayed start this morning. Like all of you, we deal with power outages too.
As a people, we have travelled a long and difficult journey.
After our painful and divided past we emerged into the light of democracy with hopes and dreams and a belief in the prospect of building a new country.
Full Speech Attached