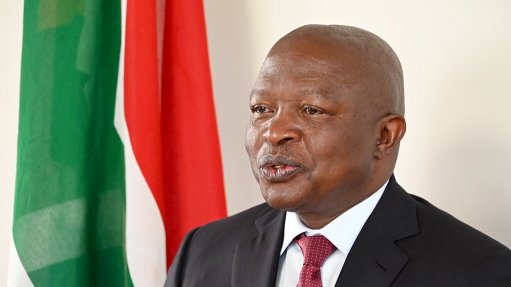 Deputy President David Mabuza
Programme Director,
The Duarte, Dangor, and Whitley families,
Leadership of the African National Congress,
Leadership of the Tripartite Alliance,
Leaders of different formations present,
Members of the Diplomatic Corps,
Comrades and friends.
The political life and times of Cde. Jessie Duarte
We have gathered here today to pay our last respects at this National Memorial Service for the fallen Cadre of our Movement, the late Deputy Secretary-General of the African National Congress, Cde. Jessie Duarte, whose name and legacy will forever remain synonymous with that of the African National Congress itself.
We are here to honour and pay tribute to Cde. Jessie Duarte, a revolutionary and freedom fighter who dedicated her entire life to the service of the people of South Africa and humanity in general.
On that fateful Sunday morning of the 17th of July 2022, South Africa and the world woke up in a darker place, as informed by the news of the passing of one of the most revered icons and stalwarts of our generation, Comrade Yasmin Jessie Duarte.
Full Speech Attached