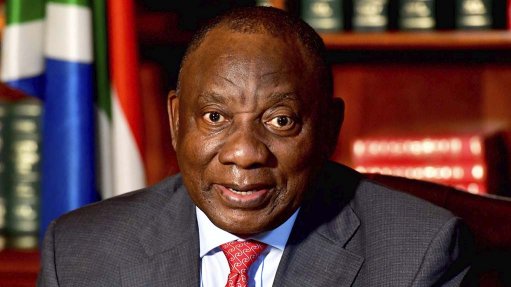 President Cyril Ramaphosa
Programme Director and Chairperson of SEFA, Mr Martin Mahosi,
Minister of Small Business Development, Ms Khumbudzo Ntshavheni,
Deputy Minister, Ms Zoleka Rosemary Capa,
Premier of Eastern Cape , Mr Oscar Mabuyane
MECs for Economic Development,
Executive Mayors and Mayors,
Chairperson of SEDA, Dr Joy Ndlovu,
Directors of SEDA and SEFA,
Senior Officials,
Businesspeople, Entrepreneurs
Guests,
Ladies and Gentlemen,
Thank you for the opportunity to address this long-awaited engagement with small, medium and micro enterprises and cooperatives, a sector that has a leading role in driving our economy.
In October last year I presented the Economic Reconstruction and Recovery Plan to the nation , which outlines the actions we must now take to rebuild our economy in the wake of the coronavirus pandemic.
The Plan aims to build an economy that benefits all our people.
To achieve an inclusive economy we need to more effectively support the growth of vibrant and sustainable small, medium and micro enterprises and cooperatives.