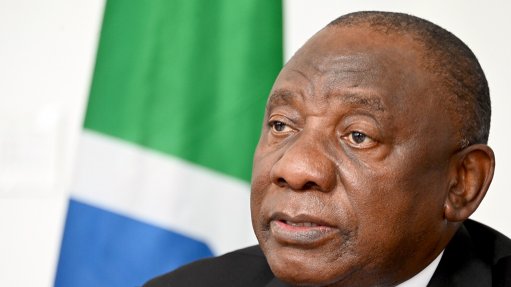 SA President Cyril Ramaphosa
My Fellow South Africans,
Two weeks a go I announced a set of additional measures to contain the spread of the coronavirus.
In deciding to introduce these additional measures,Cabinet followed scientific advice provided by the Ministerial Advisory Committee on COVID-19 and deliberations of the National Coronavirus Command Council.
These measures were urgent and they were absolutely necessary to contain the third wave, which is being fueled by the new Delta variant.
It remains our priority to break the chain of transmission by limiting social contact.
Full Speech Attached