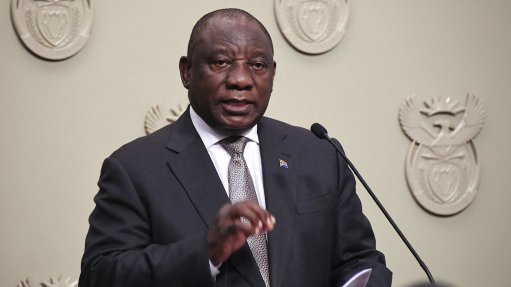 President Cyril Ramaphosa
My Fellow South Africans,
This evening, as I stand here before you, our nation is confronted by the gravest crisis in the history of our democracy. For more than 120 days, we have succeeded in delaying the spread of a virus that is causing devastation across the globe. We delayed the spread of the virus by working together and by maintaining our resolve.
But now, the surge in infections that we had been advised by our medical experts would come, has arrived.
Full Speech Attached
Issued by The Presidency