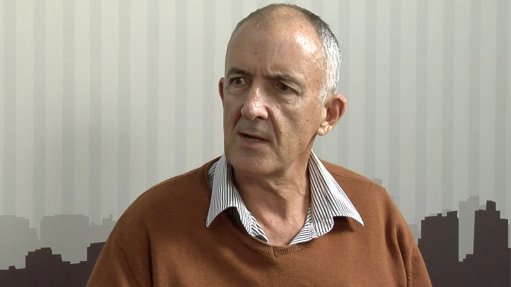 Tony Park
In 2012, retired South African general Johan Jooste was parachuted into the seemingly unwinnable war against rhino poaching in the Kruger National Park. With poaching spiralling out of control, Jooste was given the mandate to 'go military', to convert Kruger's ranger corps into a paramilitary force capable of taking the fight to the poachers.
Aged 60, white, and a veteran with 35 years' military service, Jooste's controversial appointment was immediately met with resentment and outright hostility by elements of South African National Parks, the police, and even the military with which he had served. With the media, government, conservationists, human-rights activists and the people of South Africa looking over his shoulder, Jooste had to battle opponents within and without to carry out his strategy for turning the tide on rhino poaching.

Rhino War tells how Jooste, facing an unprecedented assault on a national park and a single species, turned a force of demoralised men and women into arguably the finest anti-poaching unit on the African continent. Told through his eyes, these stories of the courage and grit of rangers who risked their lives to protect wildlife in the face of a wily and determined foe are an account of heroism, sacrifice and determination. Humbly, honestly and decisively, Jooste tells of the successes and failures of his bold strategy, and shares his vision for the future.
ABOUT THE AUTHORS
MAJOR GENERAL (Ret.) JOHAN JOOSTE retired from the South African National Defence Force in 2006 after 35 years of active service. In 2012, after a stint in the corporate world, he was appointed Commanding Officer, Special Projects at SANParks, where he was responsible for anti-poaching strategy, planning and execution. He went on to establish a Wildlife Crime and Corruption Combatting Coordination Centre, with funding from the Peace Parks Foundation. He
continues to serve in the fight against poaching as a Programme Manager for Law Enforcement and Security with the Peace Parks Foundation.
TONY PARK was born in 1964 and grew up in the western suburbs of Sydney. He has worked as a newspaper reporter, a press secretary, a PR consultant and a freelance writer. He also served 34 years in the Australian Army Reserve, including six months in Afghanistan in 2002. Tony and his wife, Nicola, divide their time equally between Australia and southern Africa. He is the author of eighteen other African novels.