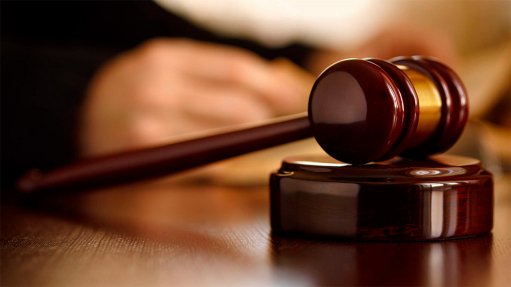 Click here to read the full judgment on Saflii
[1] The appellant, Rhino Oil and Gas Exploration South Africa (Pty) Ltd (Rhino), lodged an application with the second respondent, the South African Agency for Promotion of Petroleum Exploration and Exploitation SOC – also known as the Petroleum Association of South Africa (PASA)[1] – in terms of s 79(1) of the Mineral and Petroleum Resources Development Act 28 of 2002 (the MPRDA) for a petroleum exploration right. The application was in respect of nearly 5 500 farms in KwaZulu-Natal covering an area of just under two million hectares. Some of these farms were owned by the first respondent, Normandien Farms (Pty) Ltd (Normandien).[2]
[2] Normandien brought an application in the Western Cape High Court, Cape Town for orders: (a) setting aside PASA's acceptance of Rhino's application; (b) setting aside the notices published by PASA in terms of ss 10(1)(a) and (b) of the MPRDA that the application had been accepted and inviting interested and affected persons to submit comments on the application; (c) setting aside PASA's acceptance of a scoping report submitted to it by Rhino; and (d) interdicting Rhino from submitting an environmental impact assessment and environmental management program to PASA.
[3] In the court below, Dlodlo J granted these orders with costs. Rhino appeals against those orders with Dlodlo J's leave.
[4] In this judgment, I shall first set out the process that an applicant for an exploration right is required to follow, from lodgement to decision. I shall then consider the salient facts of this case. Finally, I shall turn to the application of the law to those facts.