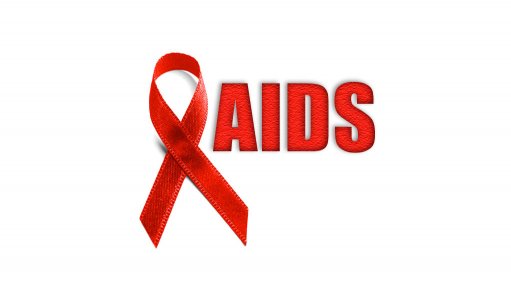 Twenty years ago the then AIDS Law Project (ALP) wrote its first letter to the Minister of Defence and the South African National Defence Force (SANDF) challenging the practice of mandatory HIV testing and its continued refusal to deploy people living with HIV.

In the subsequent years the SANDF has continued to stigmatise and discriminate against countless men and women in its employ. It has chosen to ignore the growing body of medical evidence that people with HIV are capable of all forms of employment, including those demanding physical fitness. It has also defied the constitutional protections afforded to all people through their rights to equality and dignity regardless of HIV status.

In this context today the North Gauteng High Court made a powerful statement re-asserting that people living with HIV have rights in every sphere of life and work including in the military. The court also denounced the SANDF for its violation of a 2008 court order reached with SECTION27's predecessor the ALP which asserted this right, but was ignored by the SANDF.

Judge Meyer said in his ruling today that it was "clear that the SANDF is neither complying with its own policy nor with the [previous] court order". He added, "I consider this to be an assault on their (applicants') dignity. This discrimination has not been shown to be fair and it violates the right to equality."

The statement made by Judge Meyer on the rule of law and compliance with court orders was equally important. "It is in my view vexatious and frivolous and an abuse of process for the SANDF" to argue the same issue it lost in the 2008 case, said Judge Meyer in his ruling.

"If the government becomes a lawbreaker, it breeds contempt for the law; it invites every man to become a law unto himself; it invites anarchy," Judge Meyer added.

As a sign of the extent of the court's displeasure, punitive costs were also awarded against the SANDF on an attorney-client scale.

SECTION27 trusts that this is the end of unfair discrimination in the SANDF. We call on the President Zuma, the Commander in Chief of the SANDF, to state quickly and publicly that it will abide by the court order. We specifically call on the SANDF to take away all unfair barriers to the recruitment, promotion and foreign deployment of people living with HIV. It is unlawful.

SECTION27 congratulates Andisiwe Dwenga and applicant X for standing up for their rights and our legal team of Advocate Gilbert Marcus SC, Adv Adila Hassim, Adv Jonathan Berger, S'khumbuzo Maphumulo and Violet Kaseke for their tireless work. We also salute Sergeant Sipho Mthethwa, an applicant from the 2008 'SASFU case' for continuing to take a stand on this issue.

The full judgment is attached above.