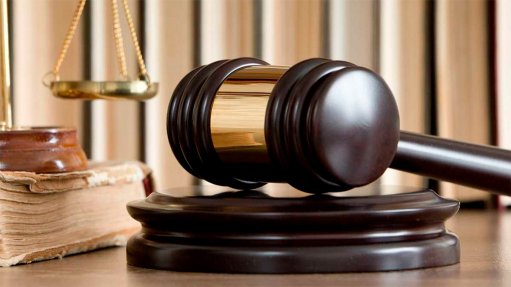 While COGHSTA may have been successful in their application to unfreeze the bank account of the embattled Renosterberg municipality, and salaries and services can theoretically provisionally continue, the deep-seated crisis in this broken municipality has all but been resolved. The Democratic Alliance (DA) is therefore reiterating our call to have this municipality urgently placed under administration by national government, through a Section 139.7 intervention, to prevent further damage and help it to get back on track.
The municipality, whose outstanding debt owed to Eskom got it into trouble in the first place, is now in an even more precarious position.
It has to settle outstanding salaries, pension and medical contributions and garnishee orders dating back to November 2021. It has to attend to heavily neglected service delivery issues, most notably broken water and sewage infrastructure that saw sewage spilling into the Vanderkloof dam. This prompted the DA to lay criminal charges against the mayor and the municipal manager.
Aside from its outstanding Eskom debt, which still remains close to R100 million, Renosterberg must also pay off other amounts of escalating debt.
The municipality's problems are far from over.
While the DA has noted a recent submission made by COGHSTA in their Annual Performance Plan, that Renosterberg is currently under a Section 154 intervention, which requires of provincial and national government to support it through legislative and other measures, we do not think this is sufficient.
The municipality does not have the capacity, nor the political will, to manage its own affairs, perform its required functions and to save itself. We have seen this time and time again, not least of all in Renosterberg's outright failure to pay Eskom.
If a high-level intervention is not forthcoming, we can expect more of the same for the already suffering towns of Vanderkloof, Philipstown and Petrusville. It is time that government swallows its pride and puts the people of Renosterberg, not the ANC government's reputation, first.
Issued by Harold McGluwa MPL - DA Northern Cape Provincial Leader